How to Purchase Karlington Products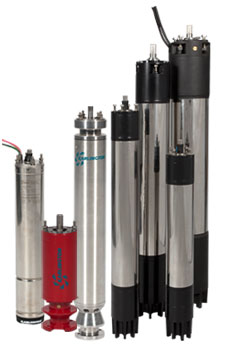 Karlington submersible products may be purchased through quality OEMs and distributors across North America. Please see our partner list or contact us by phone at 402-426-8040 to find additional distributors in your region.
Visit the Contact page to inquire how to purchase worldwide.
We welcome inquiries from distributors to discuss partnerships.
Questions concerning repair, warranty or return of goods should be directed to the buyer's point of purchase or can be sent to sales@karlington.com. OEMs and Distributors should contact Karlington directly for the appropriate forms. Links to our policies and procedures are below.